Things you can do if you're physically distancing
As we all come to grips with physical distancing and self-isolation, we know that anxiety levels may be running high for some of us.
It's in times like these that we all come to truly value the power of connection with others.
Luckily, technology has allowed us to stay in touch with our loved ones, our work colleagues, and the rest of the world, reminding us that we're not alone.
This week we're launching #athomewiththeherd to find out how you are looking after your mental health, and staying positive and motivated at home.
Some people are using this time as an opportunity to practice some old skills, learn something new, or simply maintain some normality, in some extraordinarily innovative ways.
Take time for self-care and meditation
reachout.com.au have got you covered with these cool apps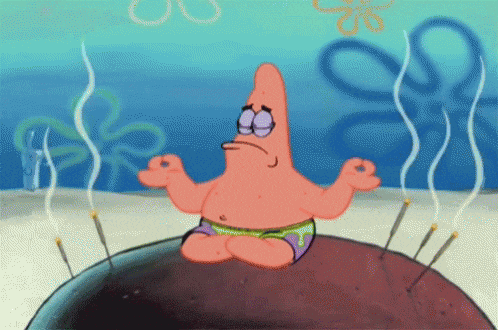 Have a virtual coffee break to stay in touch with friends
Read all the books
Start a journal
Some tips to get you start from headspace
Learn an instrument
Try some indoor photography
Check out these free online short courses
Try a new recipe (or learn to cook)
An easy pasta recipe and genius baking ideas
Learn a new language
Don't forget to walk your dog
Stay active
…with your dog
…with your cat
Have a dance
Make your own fun
If you're in need of mental health support, please call Lifeline on 13 11 14 or Kids Helpline on 1800 55 1800.
For resources and up-to-date information for COVID-19 in Australia, check out health.gov.au, call the Coronavirus Health Information Line on 1800 020 080 or speak to your GP.